Packages
The Girlfriends Agency Daphne's strives to make our discerning client's stay in Berlin's unforgettable. They will show you the best bars, restaurants and clubs and let you explore Berlin´s highly erotic side. To help you plan your experience, we offer some booking suggestions: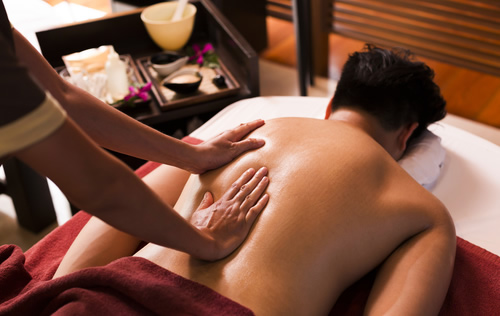 Happy End | from 150 €
Tired from meetings? Working long hours? Need to unwind after an exhausting flight? Much more than just a full body massage, this package encompasses a multitude of erotic touches and caresses. The escort girl will use her aromatic lubricants and her oiled body to stimulate your erogenous zones, culminating in the ultimate stress reliever – a happy end.
1 hr. = 150 € | 2 hrs. = 250 €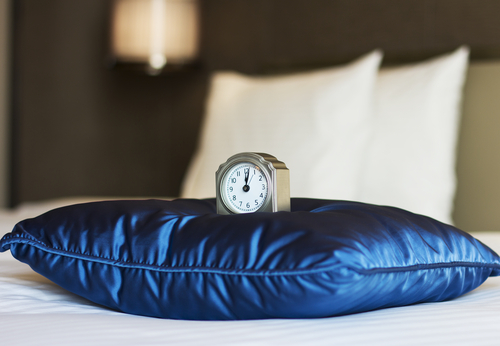 Early Bird | from 300 €
The early bird catches the worm!
Not all Daphne´s escorts are strictly night owls. If you fancy some action early in the morning, enjoy Daphne´s "Wake-up Call". It gets the heartrate up and beats the treadmill by a distance...
1 hr. = 300 € | 2 hrs. = 450 € | 3 hrs. = 580 €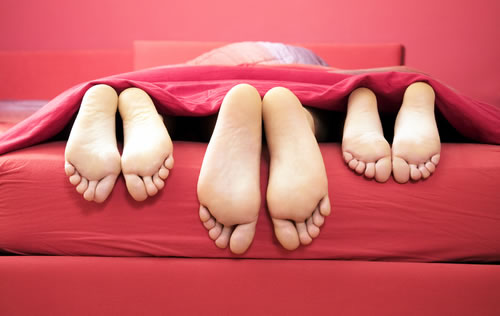 Couples' delight | from 350 €
Looking to spice things up with your partner in the bedroom? How about the ultimate romantic fantasy? A hot and steamy threesome with one of the bi-sexual, open­minded escorts. Pamper and be pampered. Feel the soft touch of another woman...
1 hr. = 350 € | 2 hrs. = 520 € | 3 hrs. = 690 €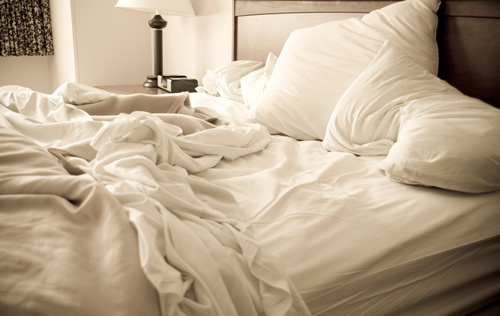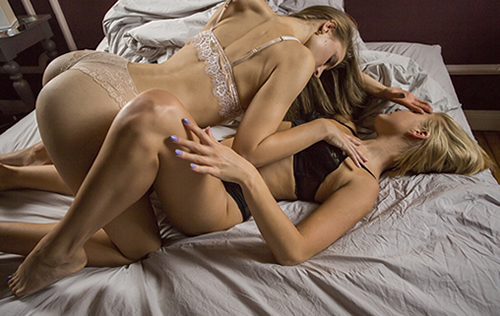 Ménage à trois | from 450 €
Less is not always more. Not without reason many a man´s men favourite fantasy ... two beautiful women ... one male. Lean back and enjoy with all your senses this unforgettable experience ... Enjoy the show - you only live once.
1 hour with two women = 450 € | 2 hrs. = 750 € | 3 hrs. = 1.000 €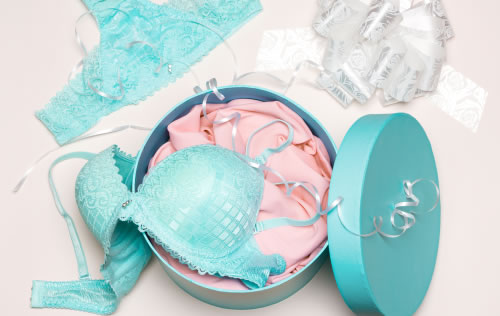 The Lingerie Experience | 500 €
If you thought only men enjoyed luxury underwear... Whether you are a fan of Agent Provocateur or go for Victoria Secret, into Maison Close or rather prefer Cadolle... In Berlin we are blessed to have not only the KDW, but also Galeries Lafayette. Just take your favourite companion on a little shopping spree. For your eyes only!
This package includes a 3-hour date. The lingerie is yours as souvenir!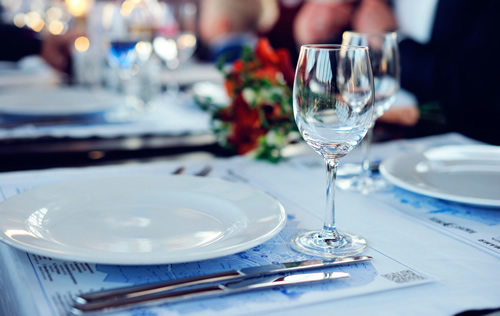 Wine & Dine | 600 €
Berlin has developed into a gourmet paradise with plenty of quality restaurants on offer. Discover with your date Berlin´s culinary side, followed by passionate moments in your hotel room.
This package consists of a 4-hour date, 2 of which are to be spent in public.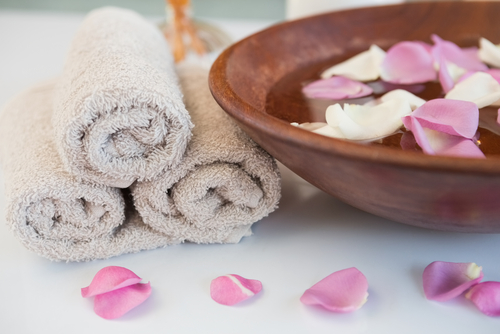 RELAX & COME | 700 €
Are you in need of a luxury spa break? How about a visit to one of Berlin's top facilities? It would be a pleasure for us to book a romantic massage for two or perhaps a private suite with champagne and strawberries for you. Put yourself in the hands of a wellness professional and afterwards into the blissful hands of your companion!
This package consists of a 5-hour date, 3 of which are to be spent in public.
Berlin by Night | 750 €
Among Europe´s capitals, Berlin´s nightlife has a unique and renowned reputation. Enjoy its world-famous bar and club scene in the company of a beautiful woman, fully aware that there still will be time afterwards to share private moments in your hotel room.
This package consists of a 6-hour date, 3 of which are to be spent in public.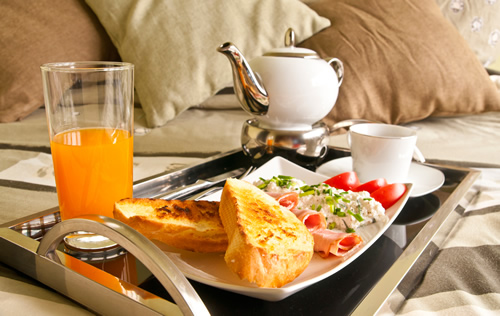 Bed & Breakfast | 1.000 - 1200 €
Spend a sensual night with your favourite girlfriend, followed by a nice breakfast. Afterwards, how about a gentle relaxing massage to get your energy levels up and ready yourself for the day ahead.
The package includes a 12-hour date in your hotel room, including airport transfer from Berlin Airports.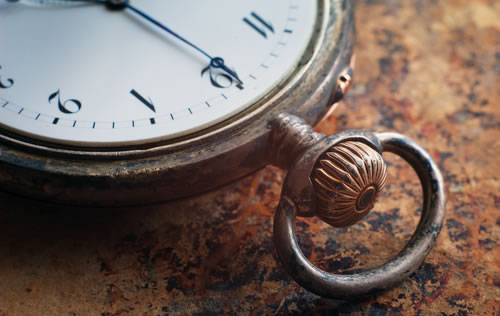 All Day Long | 1.500 - 1.800 €
Since the girls are intelligent, discreet and romantic, why not enjoy their company for a longer period? Unwind and be catered to from sunrise to sunset over a moonlit night. We are more than happy to help you plan those 24 hours, be it a visit to a luxury spa, a high-end restaurant, or a club!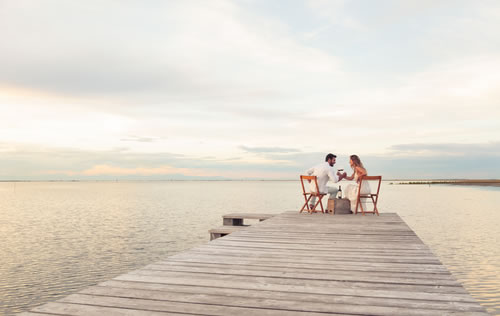 Le Weekend | 2.500 - 3.000 €
Be it a mini-vacation in Berlin or a break in another city, forget about time and get to know the girl who caught your eye inside-out. Maybe you will even create your own little paradise...
 
This package consists of 48 hours of indulgence, not only during the weekend.