Services
We strive to offer you a great service. In order to make your stay in Berlin as pleasant and agreeable as possible, we are more than happy to organize on behalf of your chosen escort an airport transfer or city tour for you. Alternatively, she can arrange a limousine to really enjoy Berlin´s nightlife. In addition, you can contact us to find a suitable hotel to match your requirements.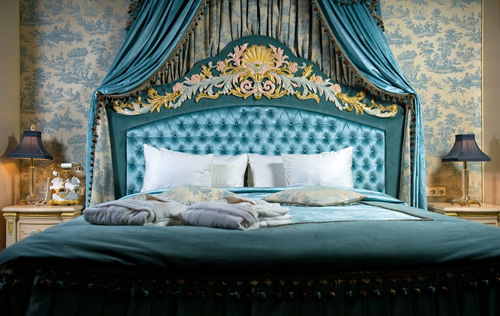 Hotel recommendations
In Berlin, the range of excellent hotels is vast. Upon request, we can offer you assistance on behest of your favourite in finding a suitable hotel. You will have to inform us of your budget and any preferences. Our recommendations will then follow swiftly.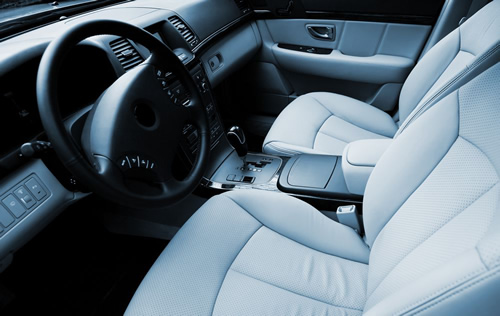 Airport Shuttle
Enjoy Berlin from the moment you arrive. Let us pick you up at the airport in the company and on behalf of your favourite girlfriend and share eg. a glass of champagne on the way to your hotel. Sit back and relax!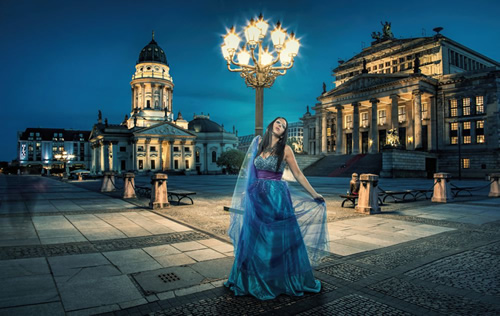 City Tour
Let your date show you around Berlin. She will take care of adequate transportation. This service is more affordable than you think. Lean back and enjoy the ride with one of the Daphne's girlfriends.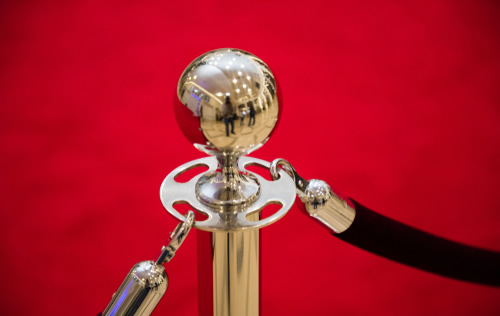 Club Tour
Berlin - home to many legendary clubs, but the difficulty posed by the doorman is equally notorious, especially for an unaccompanied male. However, with one of our coveted companions at your side, not only will the doors open, but the hours inside will be unforgettable. KitKat guestlist, anyone?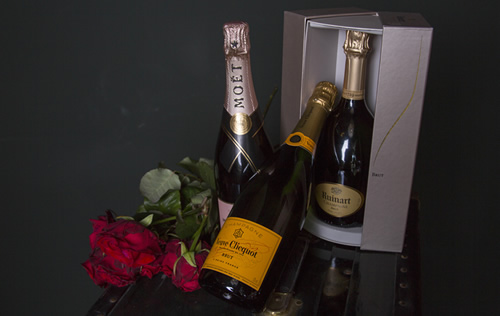 Champagne Supernova
According to urban legend, a Champagne Supernova is a martini glass filled with champagne and cocaine on the rim, like salt on a Margarita. The champagne we can take care of, the girl(s) also, the cocaine we pass. No, really! If you fancy a bottle of champagne or luxury wine, your favourite escort will bring it with her without surcharge.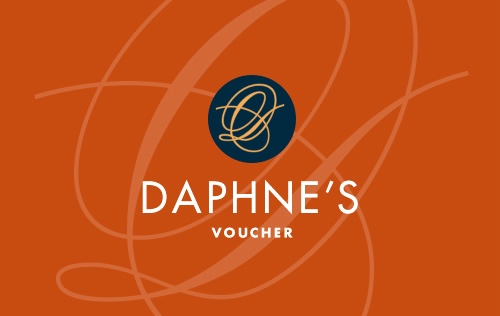 The Gift of Love | from 300 €
Scratching your head for an original birthday present for a friend or colleague? Want to cheer someone up who went through a break-up? Instead of the usual presents, surprise them with a Daphne´s voucher aka "The Gift of Love". Luxury for Body&Soul.